The Rochesteriat launched in July of 2013 with the goal of shining a positive light on the city of Rochester and highlighting the great events, organizations, and small businesses located within the city limits. At that time, social media was still growing, people weren't constantly taking pictures of what they were eating and doing, and there only seemed to be a few other people championing the great changes happening in the city and downtown. So much has changed since then!
6 Years of the Rochesteriat: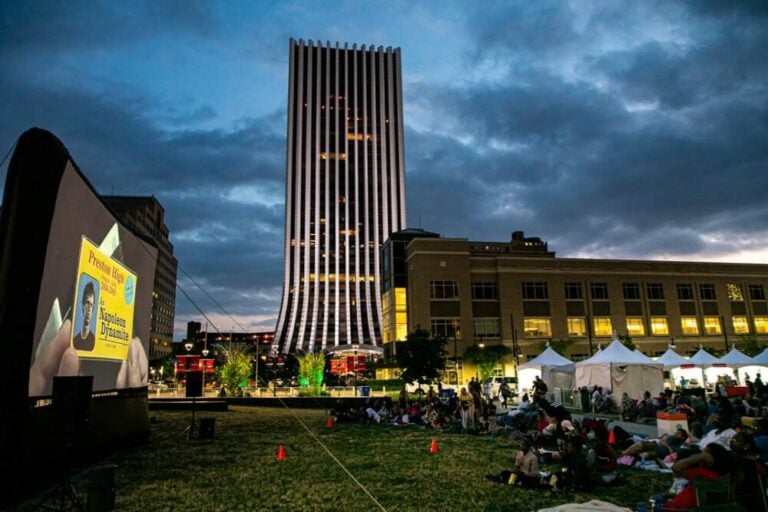 In the last 6 years, we
: 
Launched the Rochesteriat blog and social media accounts (2013)

Grew our social media following (to well over 10k on Instagram!)

Sent out over 300 Weekly Emails

Started Movies With a Downtown View and held 6 years of events (14 movies!) 

Helped start our downtown 

Community Association
Spoke on a panel at Upstate Social Sessions (2017)

Partnered with ESL Federal Credit Union on a 

Small Business Video Series
Won City Newspaper's Best of Rochester, "Best Local Twitter Feed" in 2018 (also received other nominations for Best Local Website & Best Local Instagram)
…and there was so much more…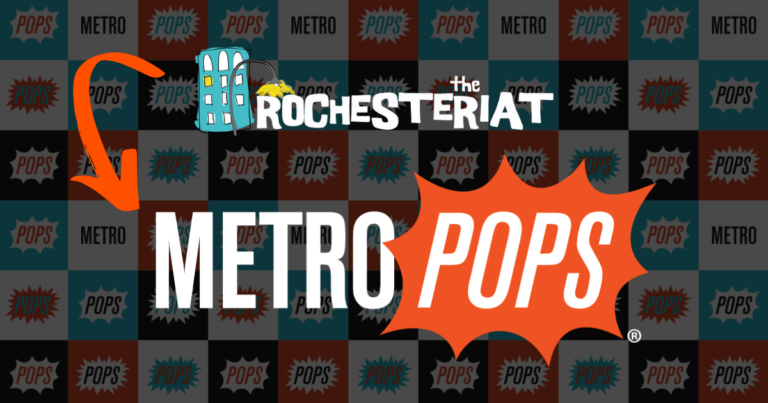 This leads us to our transition into MetroPops:
The idea for MetroPops was born in 2017 when we started to really chase the idea of building a searchable city guide that went beyond the city limits of Rochester. 
While originally thinking we'd keep both the Rochesteriat and this new business, we knew they'd both be promoting the same thing (small local businesses!) and realized it made more sense to bring what we were already doing with the Rochesteriat directly into it and focus all of our energy on one great website.
The name MetroPops eventually came to us as a combination of "metropolitan" and "popular". It's a bit different than the Rochesteriat, because while you may be able to tell we're very proud of our ROC roots, we knew we wanted a name that wouldn't geo-tie us to any specific locale as our greater goal is to one day expand beyond our city borders.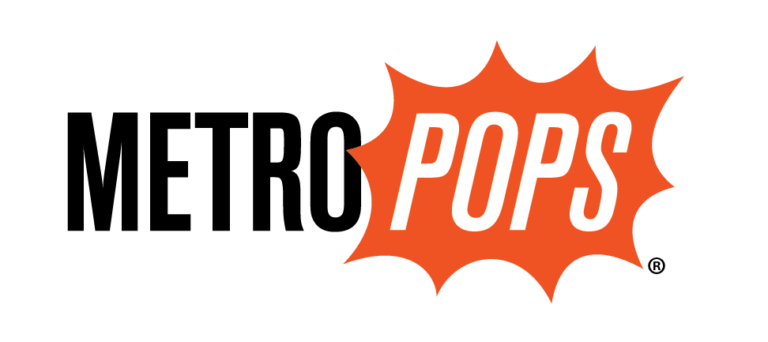 Our goal for a logo was for it to be fun, quirky, urban, playful and clean while still being professional. Our friends, husband and wife duo – Amanda and Alan of A3 Design, knocked it out of the park! We LOVE the orange in the logo, the basic text and crisp borders – and the turquoise we use throughout the new site is an ode to the original Rochesteriat logo and colors. 
So what does the future hold for us, MetroPops, and 2020 and beyond? 
We've been steadily working on this project for over 3 years and we're finally feeling like we're getting to a point of where we want to be and we're excited. We hope you take some time to explore the site, our business listings, events, blog, and shop. Be patient as we continue to build it out and add to it!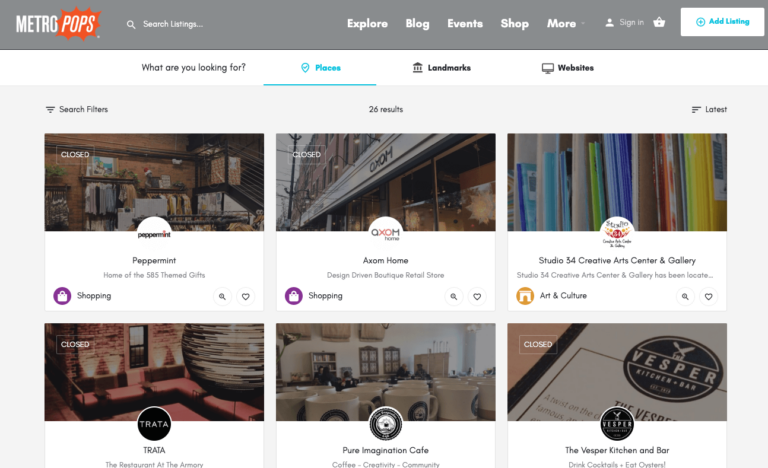 Lastly, if you're looking for the Rochesteriat – all is not lost. You can still type in therochesteriat.com and it will go to its own blog page (here on MetroPops) or just look for the Rochesteriat logo on our blog posts! If you were a fan of our events page, it's still here: Events.
Thank you for following us on this journey. We are very excited to embark on this next chapter with you all, our city and beyond, and we're extremely excited about partnering with many of our great local businesses.