We're last minute shoppers, it's terrible, we know. There's just something about that deadline creeping up that really puts us into action. So this year we're getting ahead and starting our shopping in November (super early, we know)!
Our local businesses have a lot to offer, so here's a quick holiday gift guide to do more LOCAL gift giving this year.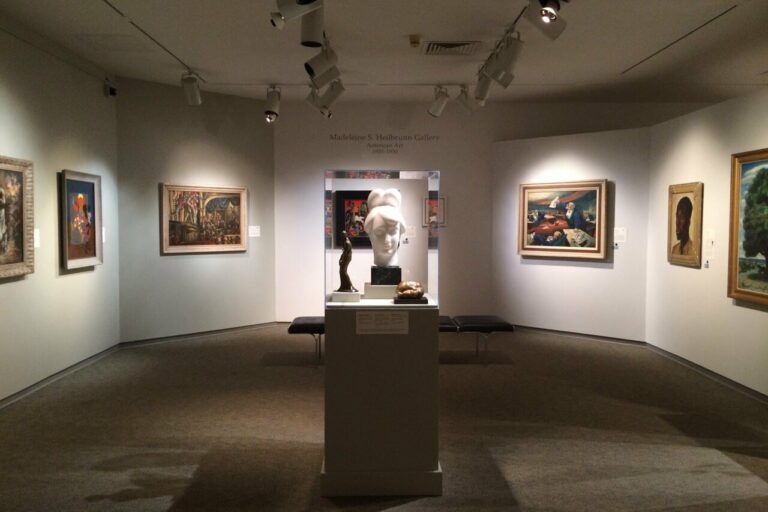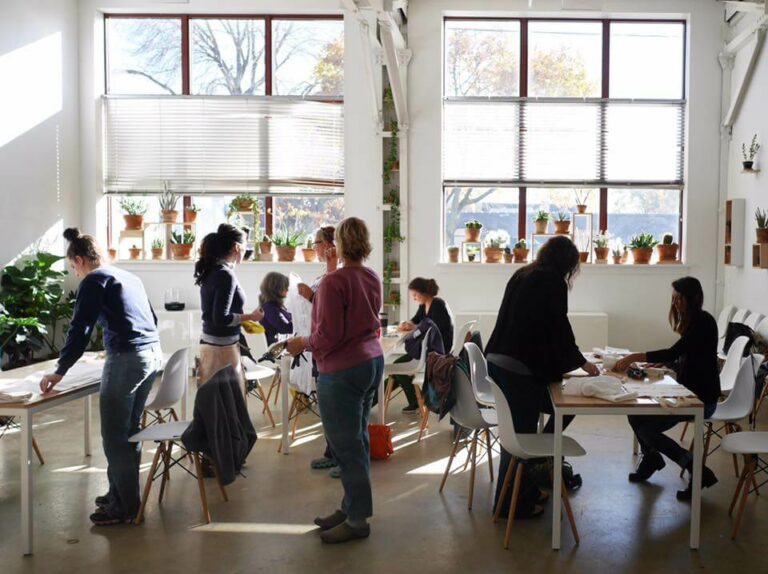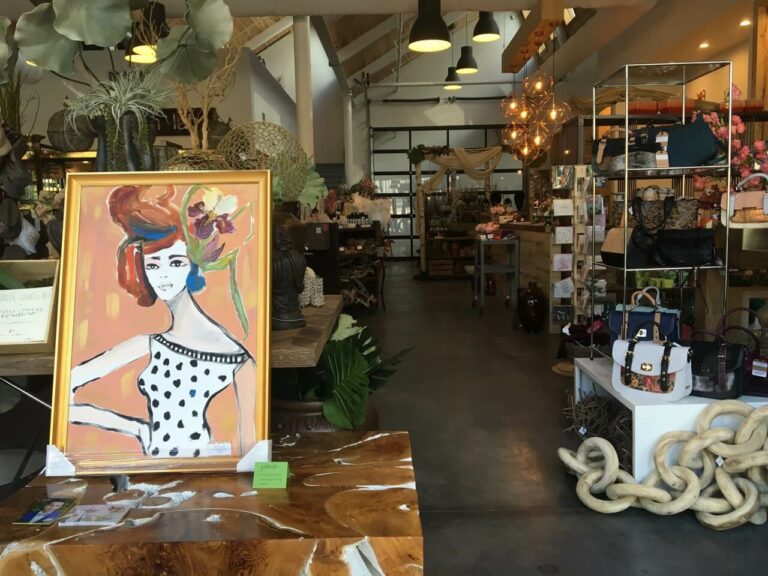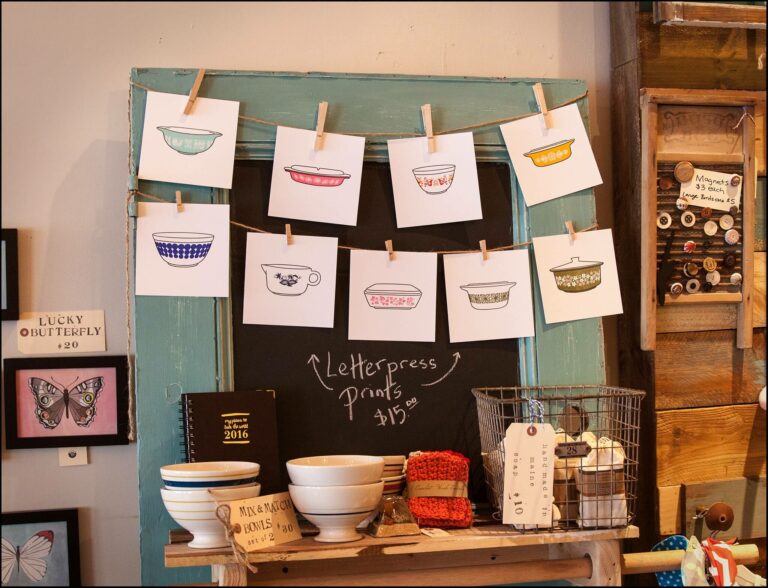 Before you head to the mall or Target, stop into Peppermint, Salty, or Statement Boutique. Shopping for an active friend? Try Fleet Feet, Rochester Running Co. or Rochester Parkour. Check out EvenOdd Creative who makes clutches, messengers bags, totes, wallets, bracelets and more out of old bicycle inner-tubes. Actually, explore all of the shops at the Hungerford! Know a tee-shirt lover? Don't miss Crazy Dog T-Shirts and Transit Apparel.
And don't forget about stores like Little Button Craft, and Parkleigh, you never know what great (and random!) gifts you'll find.
Local Food & Gift Cards: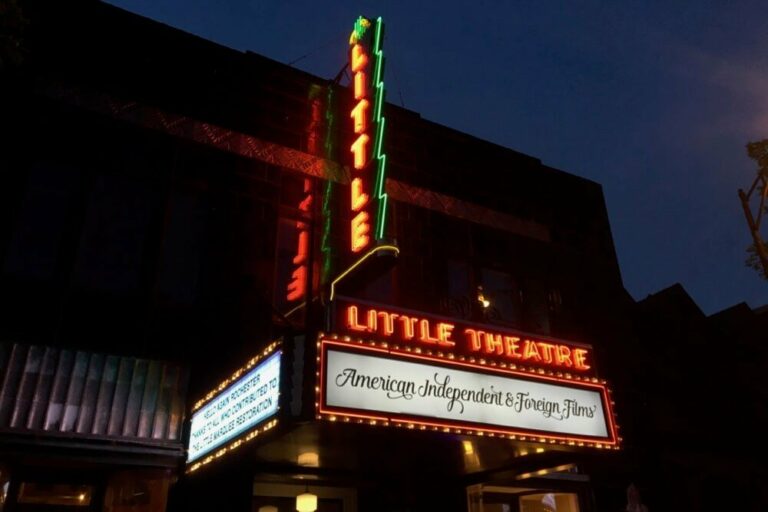 Lastly, as much as we love that super thought-out perfect gift, we're also fans of local food and gift cards! Do you have a favorite place you think your friend or family member needs to try, what better way to get them to go than with a gift card? The list could be endless: McCann's, TRATA, Rocco, The Owl House, The Red Fern, Bitter Honey, Fiorella, all the Coffee Shops, or The Little Theatre, and actually any of the places we've already listed in this post!
Want to share your favorite local food or drink items? Head to F. Olivers, the Public Market, Black Button Distilling, Living Roots Wine, give baked goods from Scratch Bakeshop or Get Caked.
Don't Miss these Shopping Events: 
Whatever you may be shopping for, look LOCAL. What are we missing? Add to our shopping guide by leaving a comment below!